Planning and Designing Wedding Decorations For an Outdoor Wedding
Are you planning a wedding in the near future? Has it always been your dream to have an outdoor wedding? Outdoor weddings can be beautiful but wedding decorations for outdoor weddings can raise the costs dramatically. You are not out of luck though, going to the right décor center can give you some simple ideas for outdoor wedding decorations that won't force you to compromise on the beauty of your venue.
1. A new trend among the young couples getting married these days is to have the wedding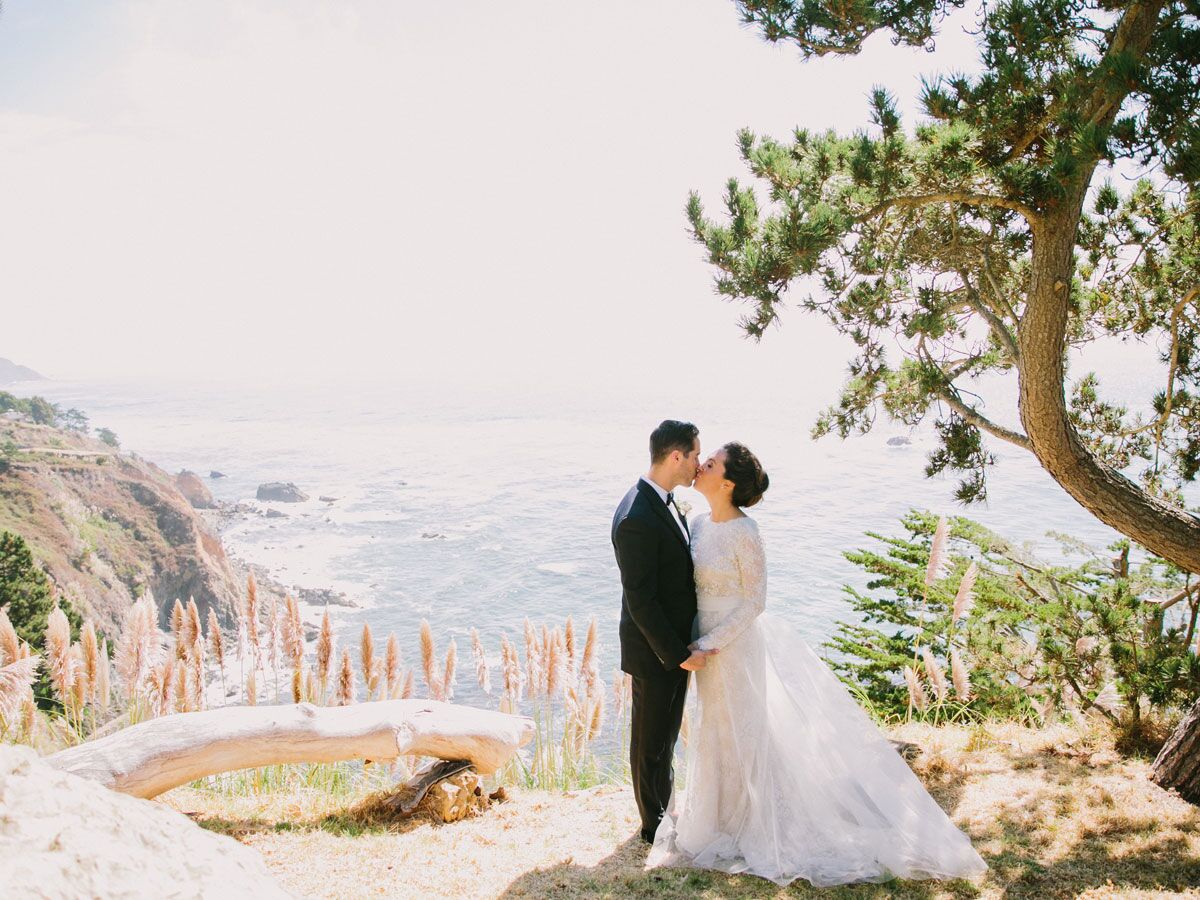 outside instead of the traditional church wedding. Holding the event outdoors is a unique way to create a memorable occasion for you and all of your guests. Of course when you are talking about a wedding it is the decorations that will make the largest impression and give the event its own unique feeling.
2. When you have made the decision to hold your wedding outdoors
you should keep in mind that expensive decorations are not always going to be the best suited for you special occasion. The materials and wedding decorations you use to enhance the personality of the location of your venue should be within your budget yet still make the area look beautiful. However you do need to take other factors into consideration when choosing outdoor wedding decorations, you need to make adjustments to the decorations to take into account for sunlight and possible breeze or high winds.
Fortunately the outdoors can be beautiful all by itself and all you need to do is give your location its very own personal touch that suits your vision. Take a good look at the area and make note of the already present trees, bushes and flowers, then pick wedding decorations that will add to and accent those features and always make sure to take into account how hard the wind might be blowing.
3. When choosing the seating for your outdoor wedding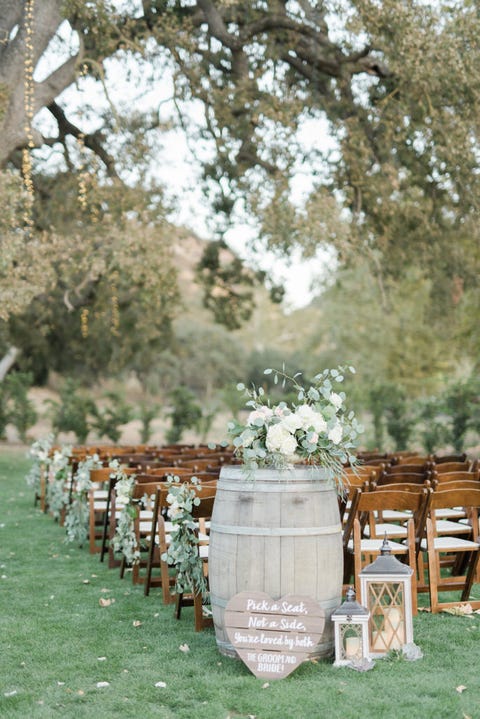 you should go with a heavier metal folding chair as these are less likely to be knocked over before someone gets to their seat, but be sure that the seats are still comfortable for your guests to sit in. Then use different patterns or colors to decorate the chair frames. You can also choose to decorate the trees and the bushes using colored strings woven around the branches of the plants that border the aisles. As for lighting for your outdoor wedding you should use decorative lanterns as these are less likely to blow over or away in the wind.
4. When designing your wedding
centerpieces for your table decorations you should think outside the box and not go with the traditional candles. Think beautiful flower or even fruit arrangements to accent the tables or even little pools of water that have items that float in the shape of hearts, bells or other such wedding themed objects. Another idea is to use small balloons to design your wedding centerpieces.
5. To create an attractive border around the site of your wedding
you may want to look at different designs of pedestals with beautifully designed flower bouquets, this will give your guests a nice sight line. When considering an outdoor wedding you should also look into providing tents for the food service and to keep your guests out of the sun if it happens to be a hot summer day.
When it comes to outdoor wedding decorations you should use your imagination and be as creative as you can. Be sure that your vision carries through the design process and be sure that your decorations will go well with the overall setting of your wedding.